Moddershall Oaks Launches Bespoke New Treatment to help symptoms of Menopause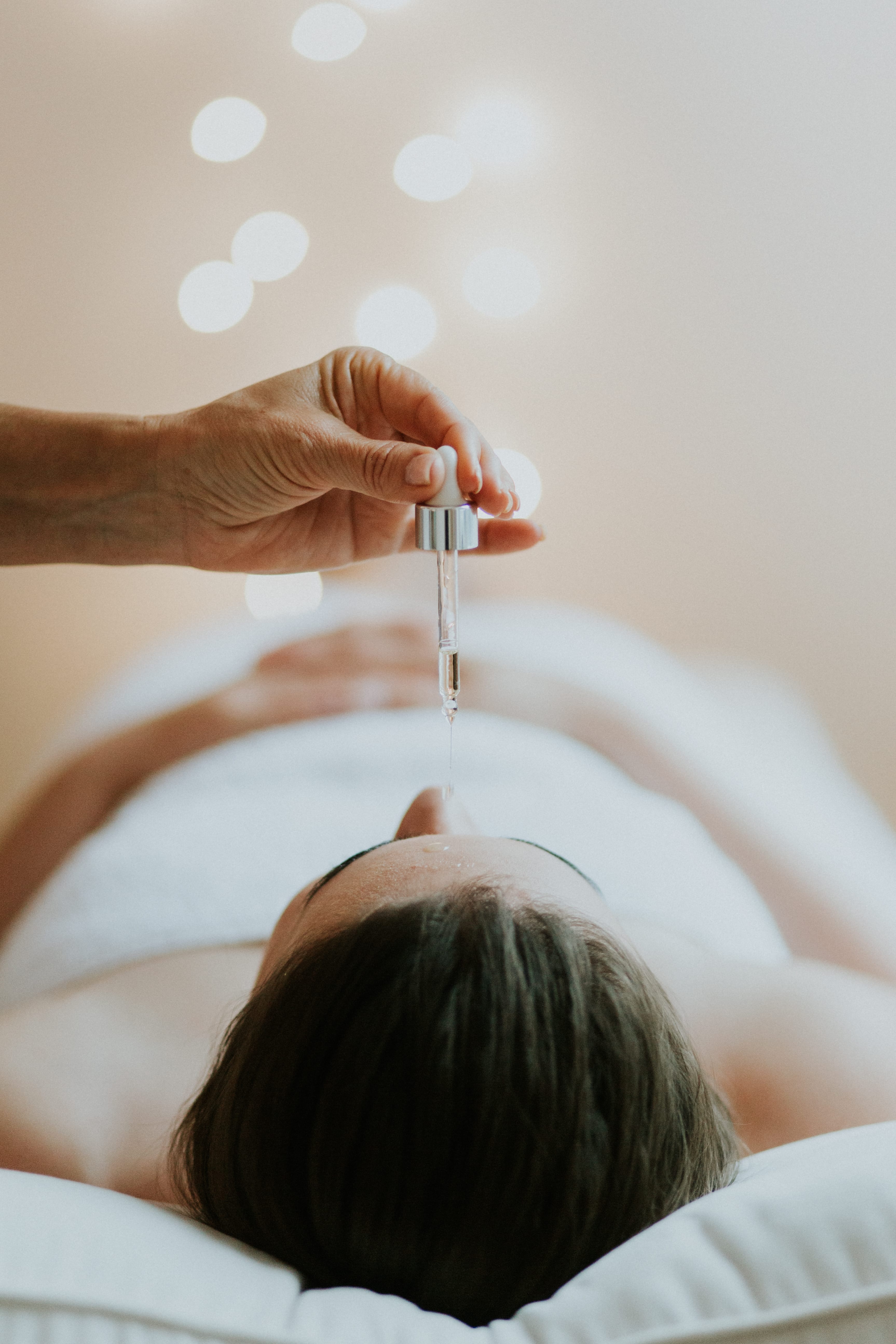 Moddershall Oaks Country Spa Retreat, located in Staffordshire, has designed a treatment exclusively for guests experiencing hormonal changes, including symptoms of the perimenopause and menopause. Created by women for women, The Pause & Renew treatment will be available from 9th June 2022.
With more than 70% of their clients being female, and greater awareness about the symptoms that many women experience during this period of change, a group of female therapists at Moddershall Oaks called upon their own experiences and collaborated with female-founded product house Tribe517, to create a completely unique experience which offers immediate relief and comfort.
Pause & Renew is a 50-minute treatment which includes a cool compress and a soothing skin mask to calm hot and sensitive skin. Comforting balms hydrate and nourish dry skin and aching limbs, hypnotic balms aid rest and sleep, and refreshing mists awaken and revive the mind. This nurturing experience includes mindfulness relaxation and deep breathing as a gentle way to ease the mind of overthinking, delivering a new peaceful harmony to mind, body and spirit.
Penny Weston, Director at Moddershall Oaks, says "We are always looking at ways we can enhance our spa experiences and understanding our different guests' needs is a big part of that. With more awareness now of the emotional side of menopause, we felt it important to create a treatment that is completely holistic, working on mind and body. We called the treatment 'renew' because we don't want women to view the menopause as the end of something, but instead to approach it as a new chapter, therefore the treatment is not only about addressing physical symptoms but about providing a positive space and approach for women who are experiencing this change in their lives."
Although this treatment has been created for guests experiencing menopause, the award-winning spa wanted the treatment to be inclusive for all guests and provides two options that the guest can choose from: a cooling treatment or a warming treatment. Typically, those going through menopause suffer with hot flushes so the cooling elements within this treatment will relieve them however the warming effect can be just as comforting for those who want a cocooning feel.
Menopause is a subject which is finally being spoken about more openly; many UK celebrities are being more vocal about their journey with menopause, and there is a widely publicised HRT shortage in the UK. Moddershall Oaks understands the demand for treatments that target hormonal relief, and that menopause is more than physical symptoms; it can be a highly emotional, and mentally challenging time for women too. A recent report by the Fawcett Society commissioned by Channel 4 for Davina McCall's documentary "Sex, Myths and the Menopause", found the most commonly reported symptoms were difficulty sleeping (84%), brain fog (73%) and anxiety or depression (69%).