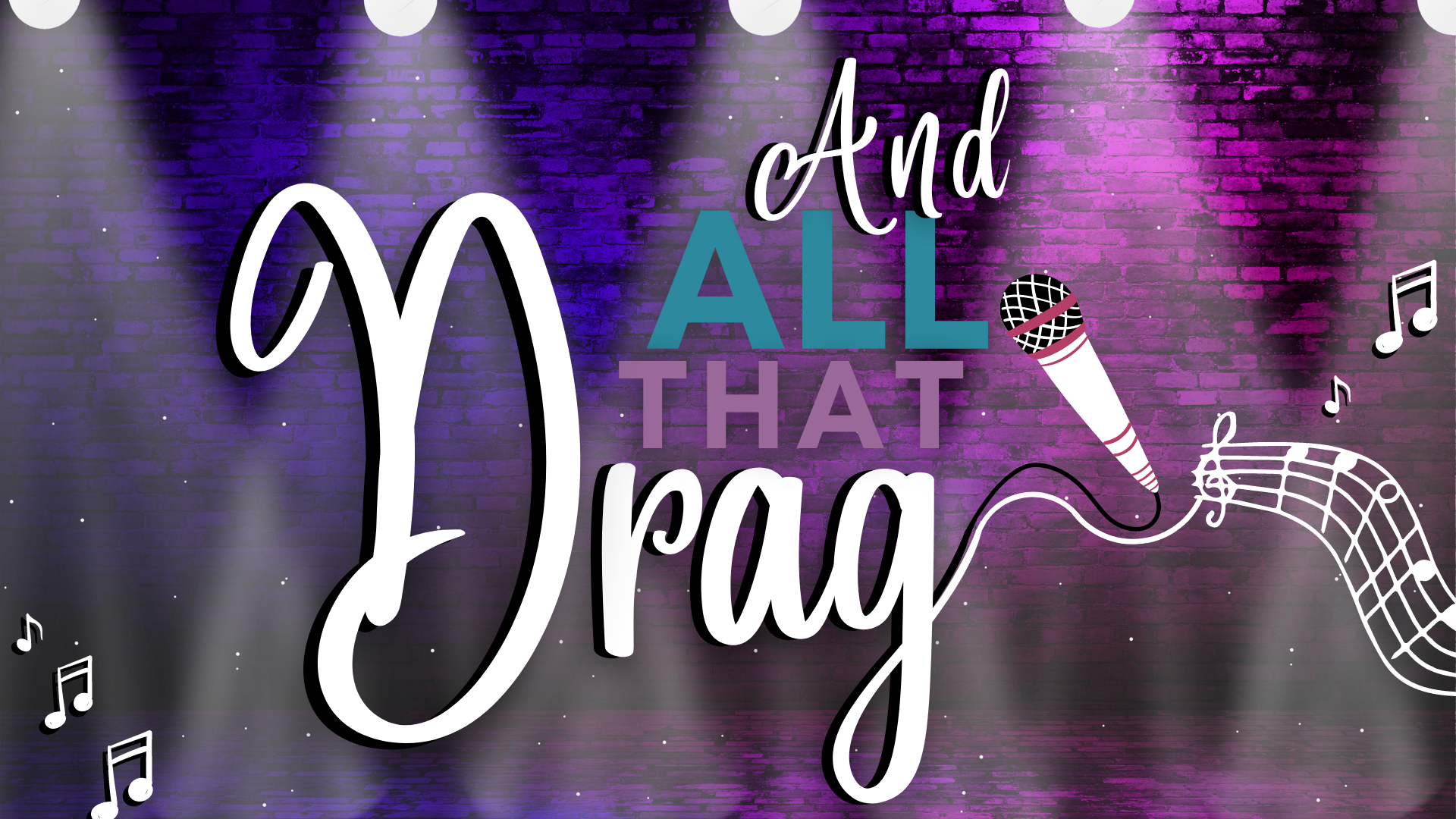 Moddershall Oaks Country Spa Retreat
For one night only…if you're here for a good time, then you've come to the right place!
Enjoy an evening of unforgettable entertainment as our host, Paul Nightingale, is guaranteed to start your night with a bang!
Special performances from Anett Curtain and Fanny Coil
———–
Anett Curtain… She's a Midlands bird with plenty to say, guaranteed to keep the comedy rolling along with landing hits that will get you up and dancing!
Fanny Coil… Birmingham's original Loose Woman! An award-winning drag queen who is guaranteed to bring the room to life with her sublime vocals and razor sharp wit!
———–
Included in your ticket:-
~ Bottle of beer or a glass of wine ~
~ Moddershall burger with chips and salad ~
~ An evening of drag queen entertainment ~
———–
Tickets £35 per person
Please note: limited tickets available. Tickets are non-refundable and non-transferrable. Tables fewer than 8 guests may share tables