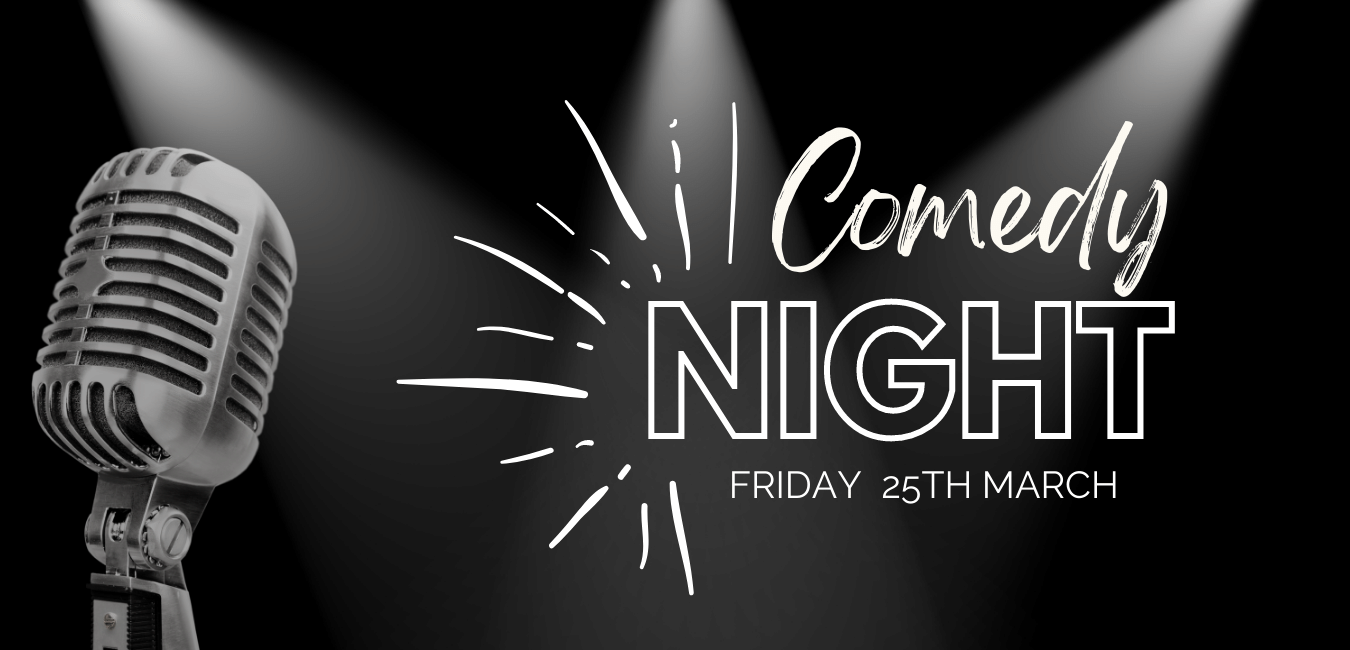 Moddershall Oaks Country Spa Retreat
It's time for laughter!
It's a fact that laughter decreases stress and triggers the release of endorphins, the body's natural feel-good chemicals. And there's never been a better time to indulge in a little comedy – after all, it's good for you!
Join us on Friday 25th March for our infamous Comedy Night!
Included in your ticket:-
An evening of live stand up comedy entertainment 
Cajun chicken burger with baby gem, beef tomato, topped with cheese in a toasted brioche bun served with skin on fries 
Beetroot, red pepper and quinoa burger, baby gem, tomato, in a vegan brioche burger bun served with skin on fries (Vegetarian & vegan option)
Your choice of a bottle of beer or a glass of wine
Headliner: Tony Vino
Support Act: Sam Harland
7.30pm Arrival   |   11.15pm Finish 
Tickets £35 per person