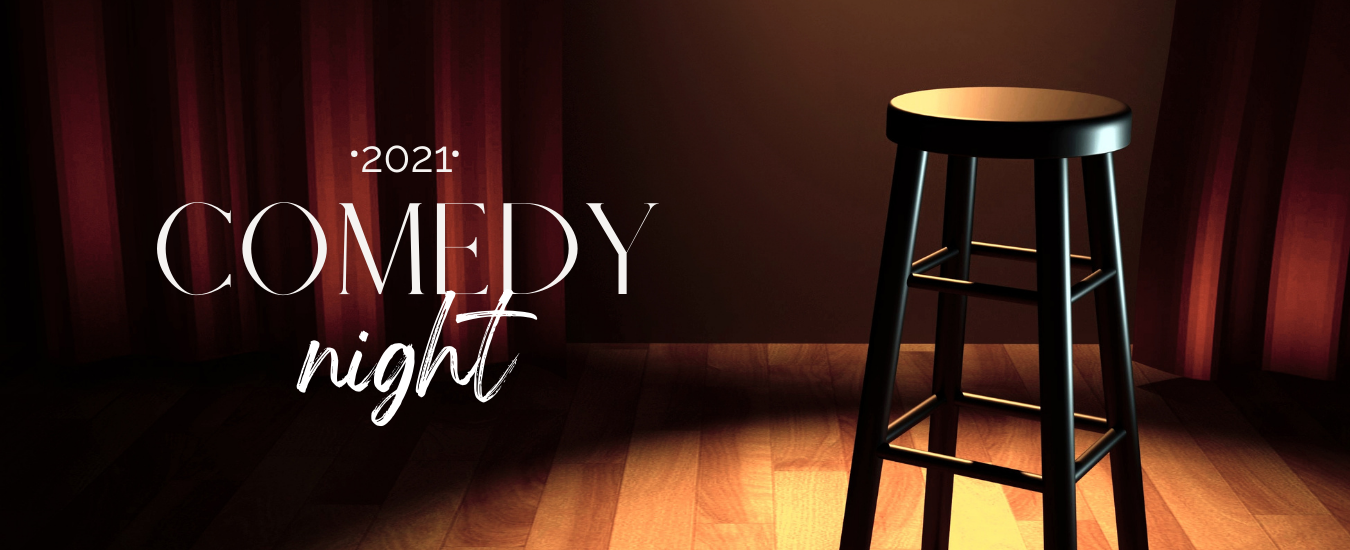 Moddershall Oaks Country Spa Retreat
It's time for laughter!
It's a fact that laughter decreases stress and triggers the release of endorphins, the body's natural feel-good chemicals. And there's never been a better time to indulge in a little comedy – after all, it's good for you!
Join us on Friday 1st October for our famous Comedy Night!
Included in your ticket:-
An evening of live stand up comedy entertainment 
8oz beef burger topped with oak smoked Cheddleton cheese, maple cured bacon, chilli jam and triple cooked chips
Vegetarian / Vegan alternative – Vegan mozzarella, aubergine and baba ganoush burger served with triple cooked chips and salad
Your choice of a bottle of beer or a glass of wine
Headliner: Danny Posthill
Since reaching the finals of Britain's Got Talent in 2015 Danny has never stopped, touring round the UK on the comedy circuit as well as doing big corporate events for Bridal Buyer awards and UK Communication contact centre awards. He has also racked up some high profile dinners working alongside John Prescott and Paul Gascoine. Danny has also never been off our TV screens too appearing on celebrity pointless (Impressionists special) alongside Alastair Mcgowan, Rory Bremnar and John Culshaw, and recently on Sky News doing an impression of the president elect Donald Trump. Danny Posthill is undoubtedly one of the most promising British comedians in the UK today.
Support Act: Bobby Murdock
Bookings for fewer than 8 guests may share tables
£35 per person