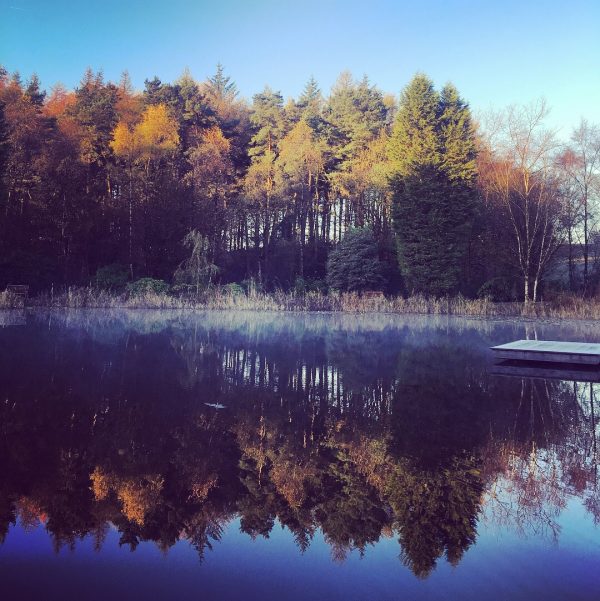 Moddershall Oaks Country Spa Retreat
Moddershall Oaks Country Spa Retreat Moddershall Near Stone Staffordshire ST15 8TG
£10 per person
Tuesday 10th December
Tickets £10 Receive your £10 back!*
Don't miss out… get festive and take advantage of our very best special offers on gifts & vouchers!
Exclusive voucher offers, brand new gift sets and discounts off retail gifts & products.
Enjoy product demonstrations and expert advice from our brand professionals.
Treat yourself or someone else to a gorgeous gift whilst sipping on mulled wine & delicious canapes.
*Spend £20 or more on retail products and gift sets on the shopping night & get £10 off!