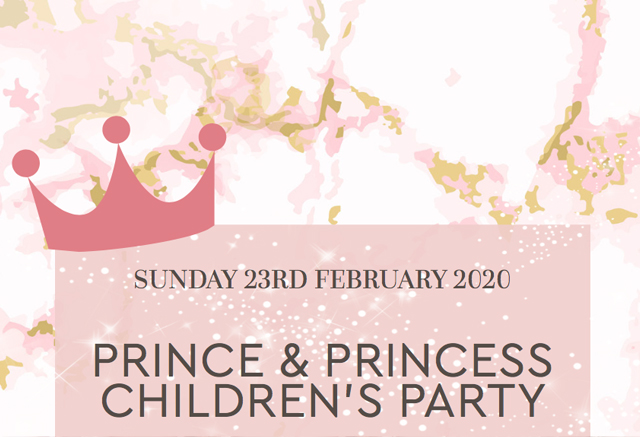 Moddershall Oaks Country Spa Retreat
Moddershall Oaks Country Spa Retreat Moddershall Near Stone Staffordshire ST15 8TG
Children's Prince & Princess Party – Sunday 23rd February 2020
SOLD OUT
Watch the delight on their faces as their dreams come true when they meet their favourite princes and princesses for a day. Five characters will be joining us for meet and greets, sing-a-longs and photographs, accompanied by a lunch and refreshments included in the price. Adults receive hot drinks with their ticket or can upgrade to receive a delicious afternoon tea.
Tickets £16 for children, £5 for accompanying adult with hot drinks. Adults afternoon tea and hot drinks – £22.
At least one adult per party of children.
11.30am – 2pm.
Enquire Now or call our reservations team on 01782 399 000 to book your ticket!