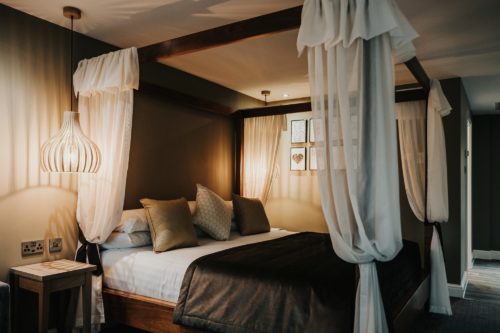 The ultimate Mini Moon Spa Break
If truth be told, wedding days themselves can be exhausting.
You've spend months planning every details, spending time and energy on creating the day of your dreams. The day itself is a whirlwind of joy, laughter, tears and love.
So what next? Whether it's jetting off on your dream honeymoon or opting for a smaller min-moon, it's important to let the wedding afterglow last that little bit longer…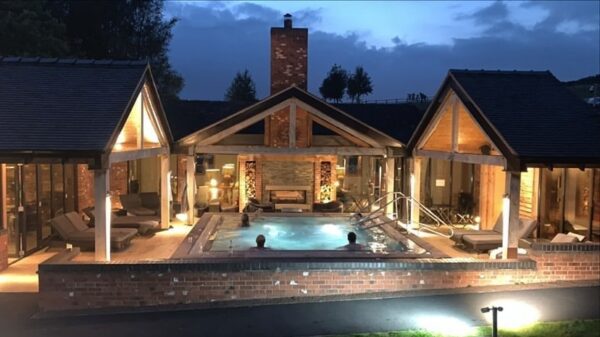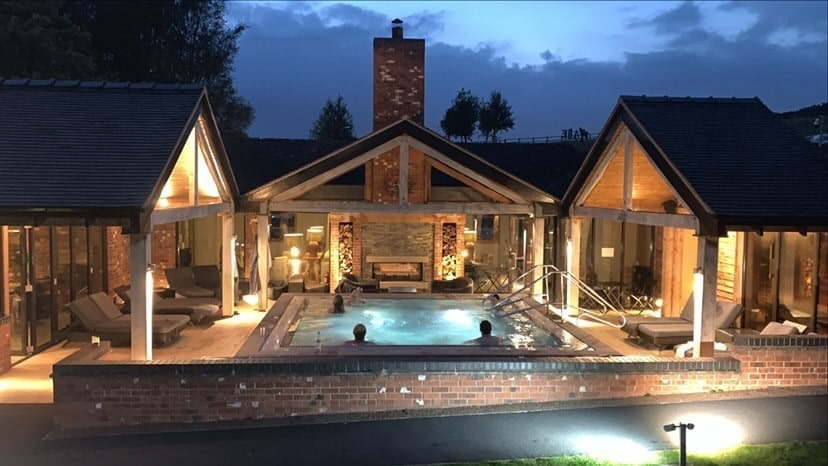 Why opt for a mini-moon?
There are many reasons why a mini-moon might be your preferred option. Maybe you're not ready to book a big honeymoon right away? Perhaps you're saving for an extra special holiday? Or maybe you're waiting for the right season in your chosen destination? Whatever the reason, a mini-moon in the UK can provide the small but epic post-wedding getaway that you need, providing quality time as newlyweds as you relive the joy of the day.
Mini-moons are gaining popularity for many reasons and at Moddershall Oaks, couples who are tying the knot have a spa break mini-moon included in their wedding package as standard*. 
⁠
Think 5 star suite, king-sized bed, underfloor heating, luxury bathrooms with freestanding bath and rainfall showers…and that's just the room!
As you wake up for your first full day as a married couple, enjoy your morning coffee taking in the countryside views from your private terrace. A freshly cooked breakfast will be served in the beautiful Oak House restaurant.
Once you've checked out of your suite at 11am, a full day of relaxation awaits, as you head into the spa for a day of pampering.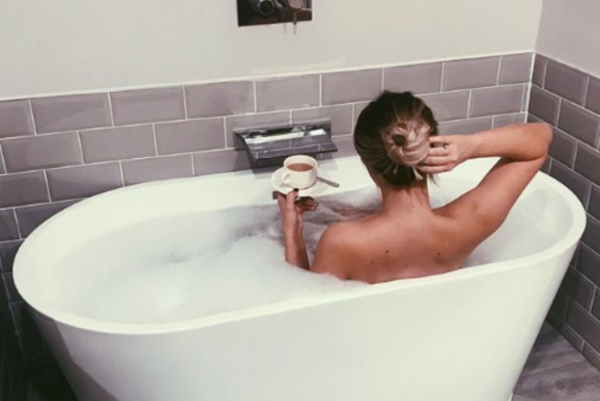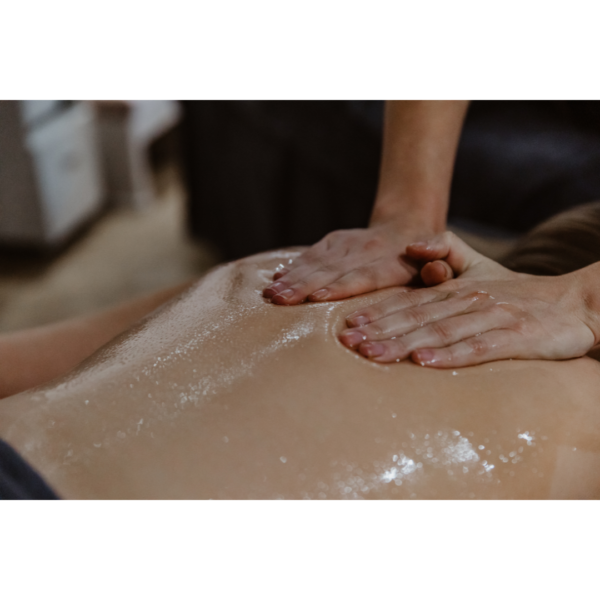 Spend the day reminiscing about the details of your wedding day as you explore the indoor and outdoor spa facilities.
When you're ready, raise a glass to the start of married life with your complimentary bottle of champagne. During the day, enjoy a delicious 2 course lunch, plus a 25-minute Neom wellbeing massage each.
We'll then top off the intimate spa break with PRIVATE use of the outdoor heated accommodation spa pool. 
If all that wasn't enough, both you and your partner will receive a 25-minute Neom Wellbeing Massage each to add to the relaxation of the day.
You will also be booked into The Oak House Restaurant for a delicious 2-course lunch to enjoy in the afternoon, where afterwards you could head upstairs to The Balcony Bar and enjoy a cocktail or two! Following lunch, you can carry on using our award winning spa facilities until check out at 4.30pm.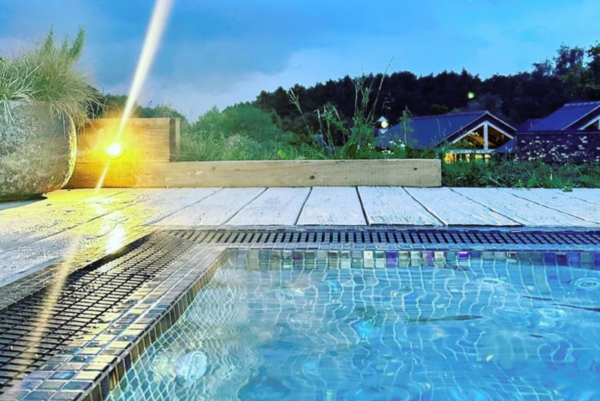 So whether it's an excuse to extend the wedding bliss before you return to day-to-day life, or an extra treat before your dream honeymoon, a romantic spa break could be just the solution. After all, the family-friendly and pet-friendly destinations can be saved for another time…right now, it's about you as a couple.
 *Mini-moon is included for couples who book a standard wedding package. Master suite upgrade included subject to availability.