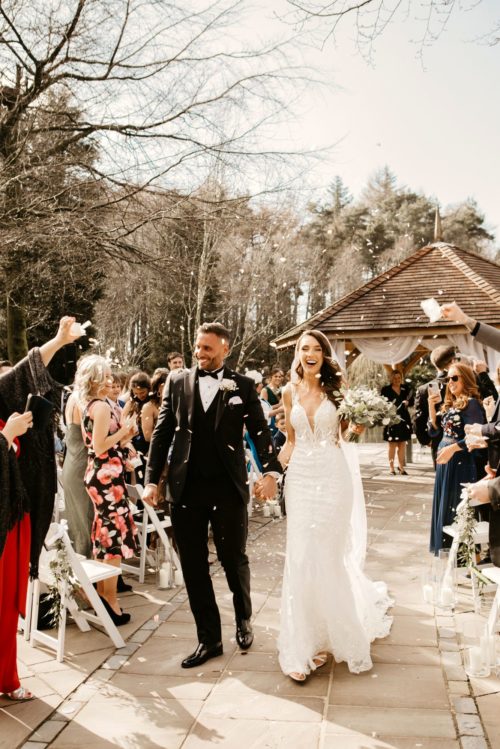 7 great reasons to get married in winter
A winter wedding can be simply beautiful.
If the weather cooperates, you get the best of both worlds – some warm winter sun, beautiful dusk picture opportunities and an excuse to fly off to somewhere exotic for your honeymoon!
Winter weddings are becoming increasingly popular, and here's why…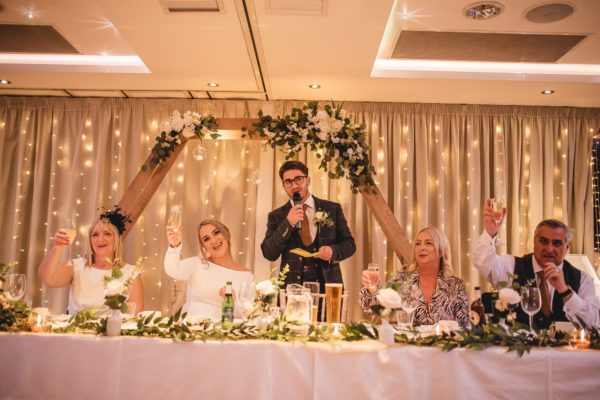 1. better flexibility
Winter weddings offer better flexibility on dates. Peak wedding season in the UK is traditionally between May-September, meaning you'll have a better choice of dates with your wedding venue, and a wider choice of suppliers to use for those all important extras.
It should also be easier to arrange accommodation for your guests and your date is less likely to class with summer holidays and other commitments that your guests may have during the summer months. All in all, this helps make your money go a lot further and the wedding planning process easier!
2. remove the weather stress
You never know what the weather will be like during the summer in Britain, adding some unnecessary stress to your day (will it be too hot? will it rain?)….
Remove the stress of the unpredictable British weather with a winter wedding. In Winter, we all know that the weather is going to be cool and crisp, and this allows you to plan ahead and build this into your day with some special extra touches (think blankets, warm drinks, wedding wellies, wedding dress bolero etc). 
3. Stunning wedding photographs
If you're lucky enough to get a dusting of snow on your wedding day, your wedding pictures will feel like a magical Winter Wonderland!
Even without the snow, crisp sunny winter days can be beautiful to photograph. The light and the cosy atmosphere of a winter wedding day is a favourite for many photographers to capture. Couple that with wonderful lighting at dusk before your evening guests have arrived, and a beautiful winter sunset,  and you have great opportunity to be creative in your wedding photos – photo ops galore!
4. highlight of the winter
Your wedding will be the highlight of the Winter! It's unlikely that your guests will go to many winter weddings in the weeks leading up to your big day, meaning they'll be ready for a good party!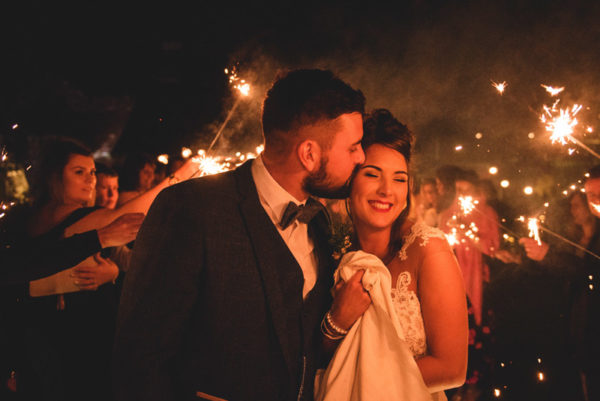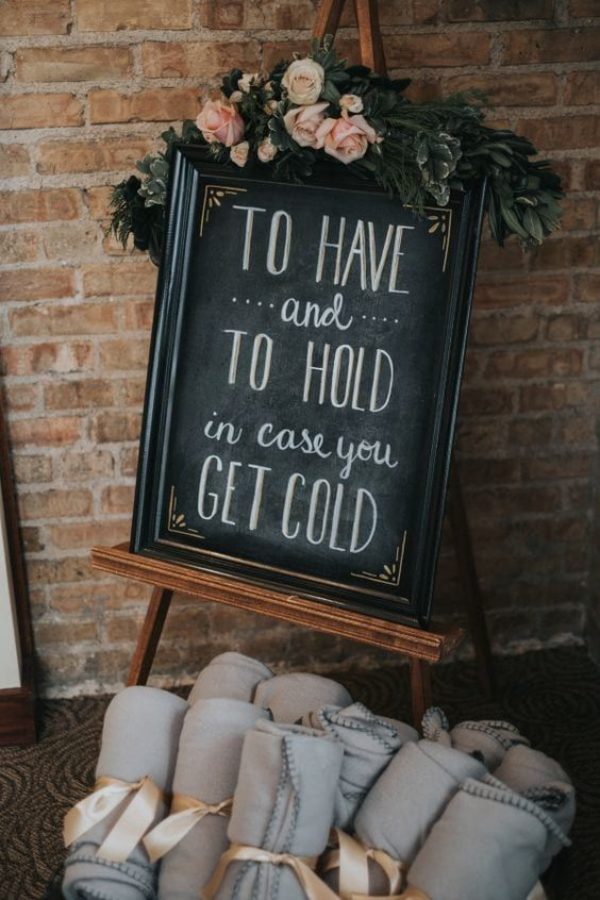 5. set the mood & decorate
When the days get dark early, it's the perfect excuse to bring out fairly lights, add some sparkle to your evening and start the evening celebrations early!
6. seasonal inspiration 
Inspiration, inspiration, inspiration!
There's a lot going on during Autumn and Winter…Halloween, Bonfire, Christmas, New Year and Valentines, plus tonnes of inspiration from seasonal colours, beautiful flowers, stunning additions to your wedding attire…all of which provide copious amount of ideas for your wedding theme.
The romance of winter weddings allow you to be creative and have a little fun at the same time!
7. the perfect honeymoon
Winter in the UK may be cold and snowy, but it's the perfect time to visit somewhere warm and exotic for your honeymoon, without the crowds you'd find at the height of summer.
Or, what better way to finish a winter wedding than a winter honeymoon, skiing or staying in an ice hotel – the possibilities at this time of year are wonderful!
Winter can be a great time to get married. Less stressful for you, easier to plan for your guests, and so much inspiration from the season that you can build into your wedding plans.
Discover more about winter weddings at Moddershall Oaks on the link below.