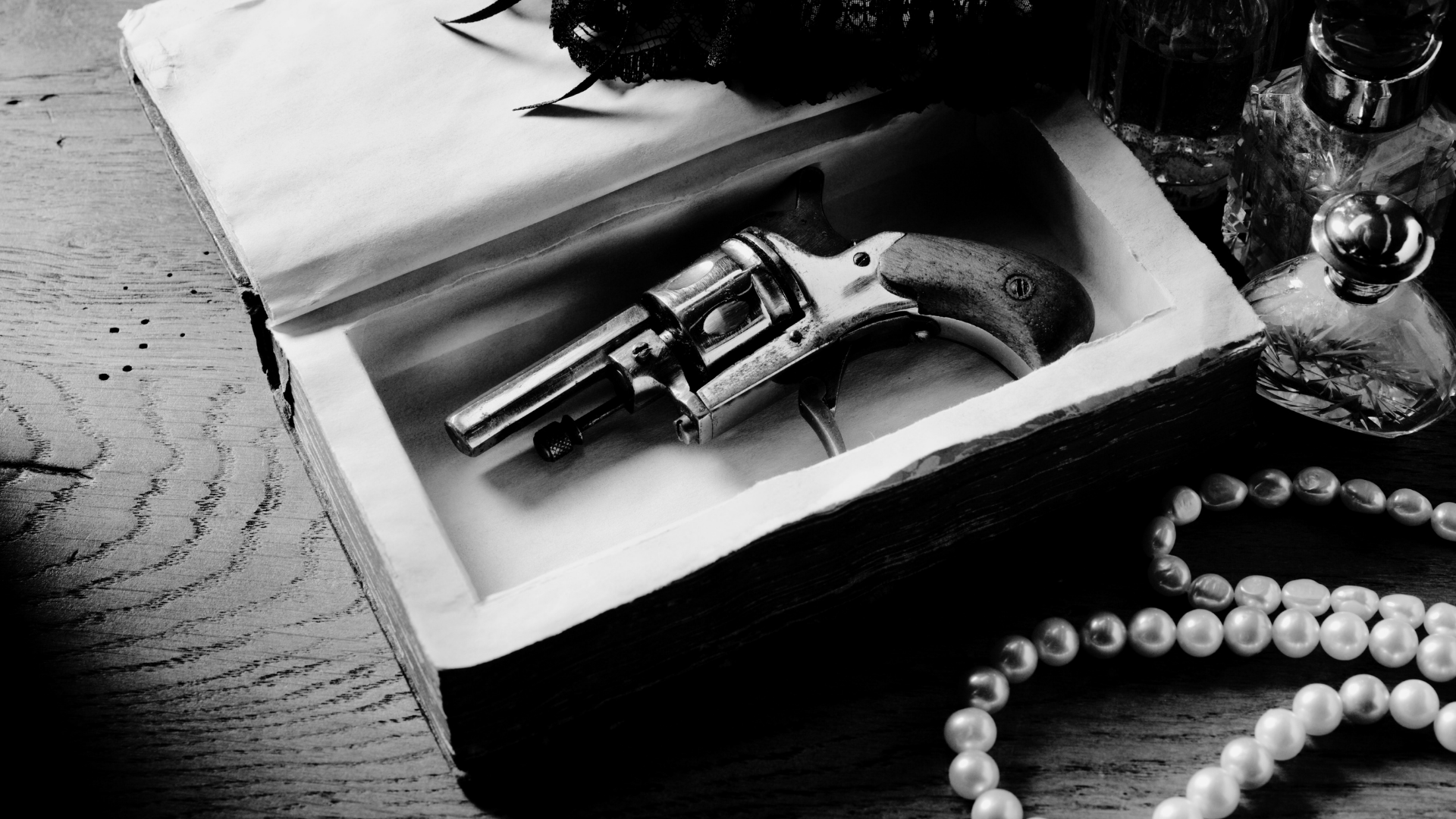 Moddershall Oaks Country Spa Retreat
Join us on Saturday 14th October and discover the truth behind The Eyes of Martha Goodfellow mystery…
You are invited to the annual "Spooks Ball" arranged by the Barton Uppersley Ghost Hunting Society. The society has been searching for evidence about the mysterious case of Marta Goodfellow for years, but has yet to find anything. Every year they have a big party where everyone gets the chance to dress up as their favourite monster, ghoul or demon! But this year someone may well end up as a ghost – for real!
Can you solve the mystery?
Arrival: 7.00pm   |   Finish 11.30pm   |   Carriages 11.45pm
————
Tickets include:-
~ Arrival drink 
~ Delicious 3 course dinner 
~ Murder Mystery Entertainment
Tickets: £55 per person
————
Please note: tables fewer than 10 guests may share tables.
Tickets are non-refundable and non-transferable.