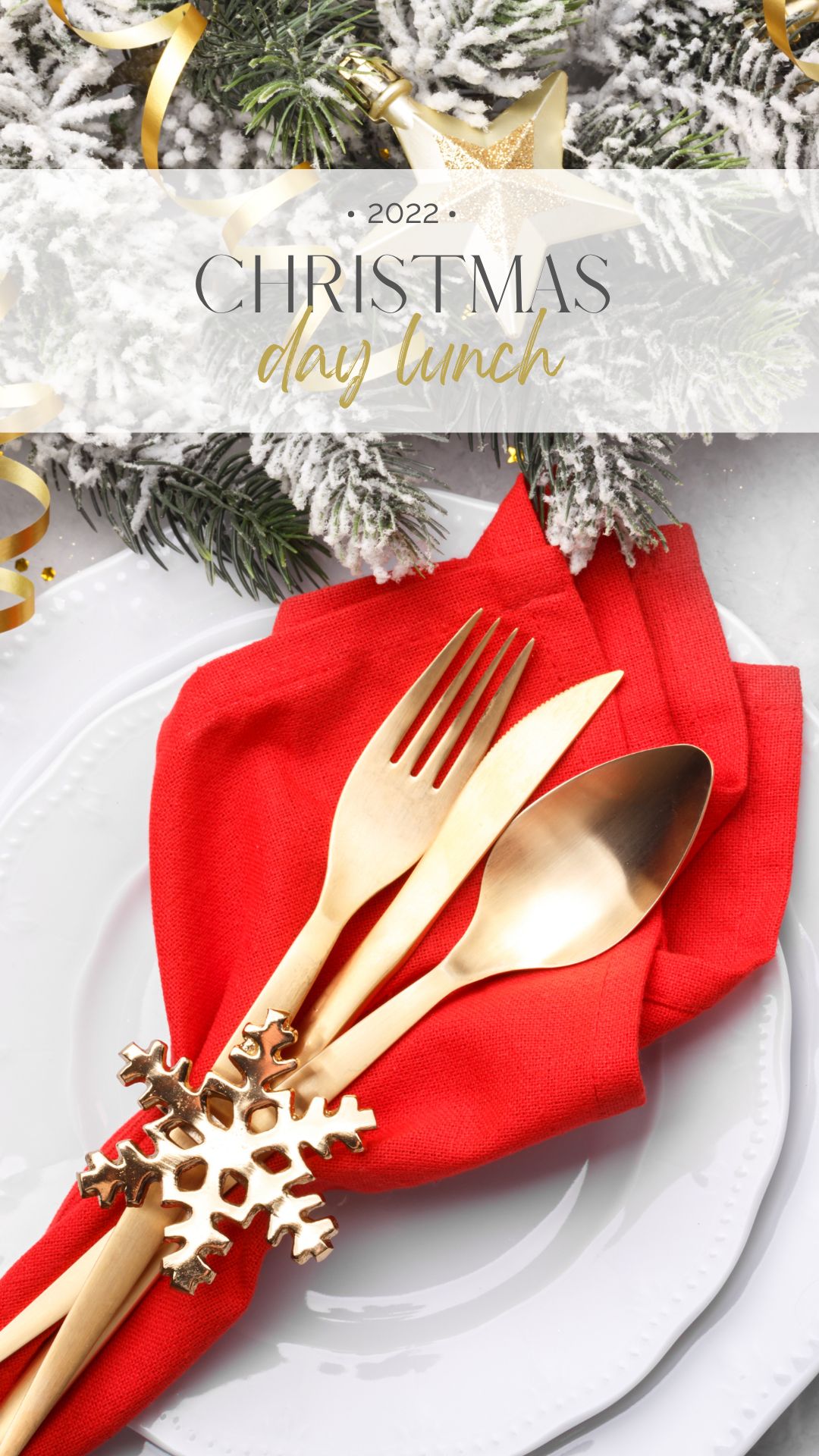 Moddershall Oaks Country Spa Retreat
The ultimate Christmas indulgence… spend your Christmas day not having to lift a finger in the kitchen…what could be better?!
Be seated for your 4-course dinner in the restaurant at 12:00pm.
The tables are decorated with crackers and festive treats.
Carriages are at 3:45pm, which leaves plenty of time for an afternoon nap and a festive film in front of the fire. Perfect!
—————————
£99 Adults
£50 Children (aged 4-12)
£10 Children (aged 3 and below)
—————————
FULLY BOOKED FOR 2022 CHRISTMAS DAY LUNCH